Biography / Curriculum Vitae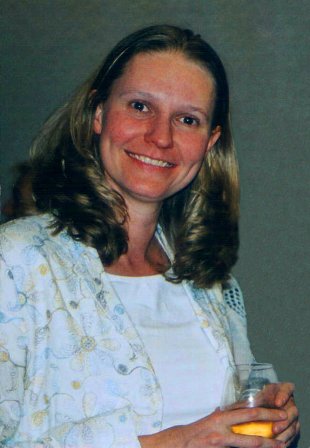 Mag. Claudia Hörhaber,
born in 1972 in Frankfurt a. Main lives with her partner and her two children in Vienna (Austria)
Training
Nature
several courses at "Künstlerischen VHS" in Vienna to the subjects

Act
Portrait
Exact drawing
Watercolor painting
Acrylic painting
Organisation and planing of exhibitions

Workshops at aritists among others ...

Mag. Melitta Wasserthal-Zuccari (Styria)
Stefan Nützel ("Oil - Technique of the old Masters" Waldviertel)
Akad. Maler Zeger IJ. Van Soest

foreign cultures and travelling

Asia: Thailand, Indonesia, Malaysia, Hongkong, Nepal, Arab Emirates
Oceania: New Caledonia, Fiji, Samoa, Hawaii
Africa: Morocco
Europe: France, Turkey, Greece, Spain, Portugal, Italy, Germany, Schweden
Austria: Salzburg, Styria, Waldviertel
Staying abroad and travelling since my early childhood opened a great colorful, broadminded and manifold potential to me.
By this way many thanks to my parents, who gave a treasure in experience to me by travelling and their love to foreign cultures which I can express now through my paintings.
2006 Foundation of the artist group "Premiere".